Golf Cart Financing in Boiling Springs, SC
Carolina Carts & ATV we offer competitive financing plans and great rates on all of our new and pre-owned vehicles. We will guide you through the entire process, from the application to the final signature. We accept payments via credit card, check, and cash, and offer flexible prime and sub prime financing options. We've got the right plan that fits your needs. Please contact us if you have any questions before you apply or come on by the store we can help get you started.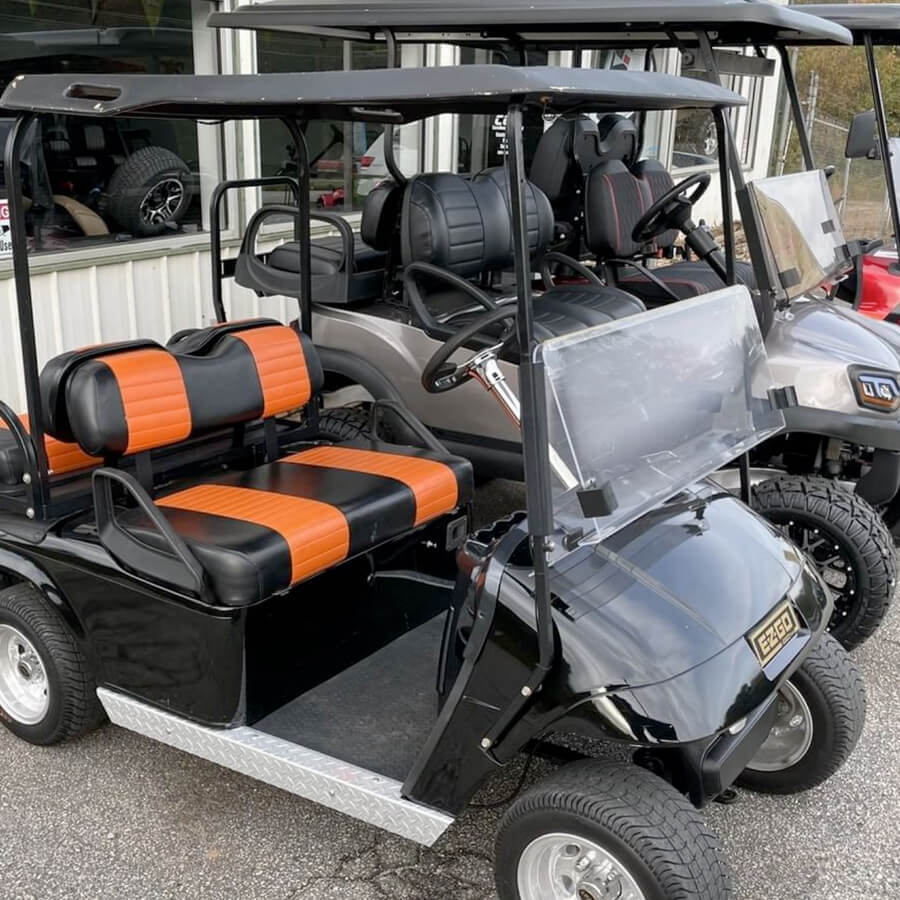 READY TO FINANCE YOUR NEXT GOLF CART?
Apply for Financing by Clicking Below.